OUR STORY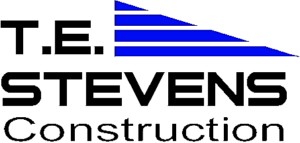 T. E. Stevens was founded in Birmingham, Alabama. Established in 1986, the company has tripled in size and grown to over 100 employees. We provide pre-development planning, civil site development, and smart construction services. Providing services from pre-development through construction allows us to help customers save time, eliminate construction related stress, and minimize unnecessary costs. By maintaining a fleet of 100+ earthmoving machines, we get the project done on time, within budget, and with ease. Using pioneering 3D technology, our machines build exactly what our customers want. We bring the right machinery to ensure our projects are completed on time, on budget, and with excellence.
With our culture, we thrive on the toughest challenges and care about the success of our clients. Our experiences, in-house services,
and relationships within the Birmingham community have led to consistent project success.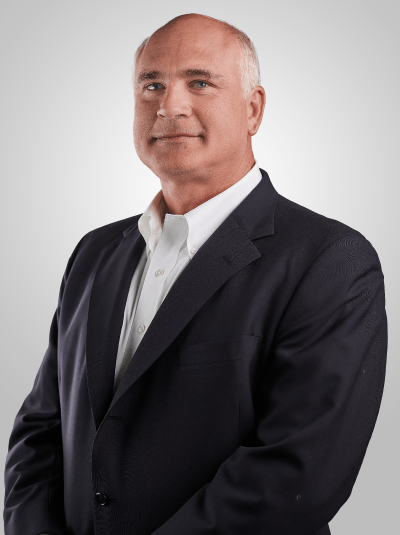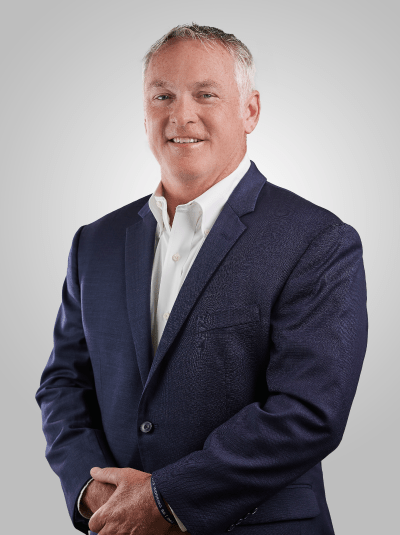 Patrick McLaughlin
Chief Operating Officer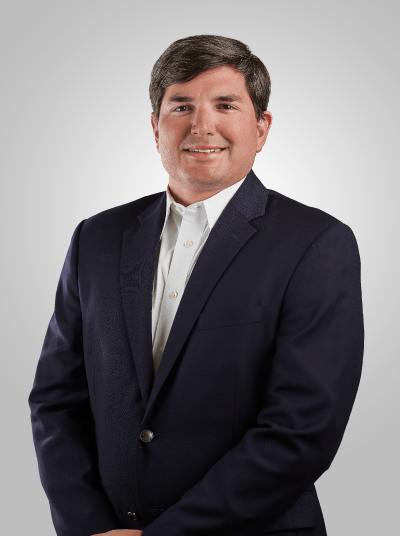 Patrick Weaver
Executive Vice President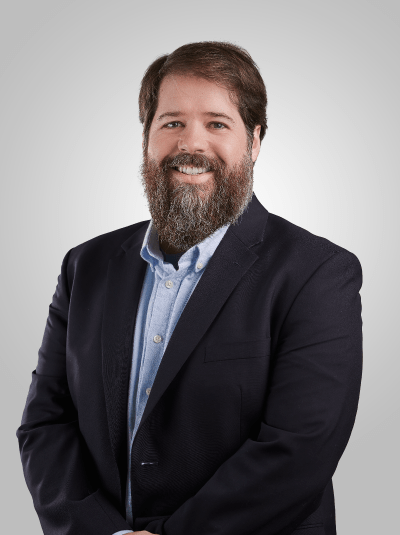 William Drennen
Chief Estimator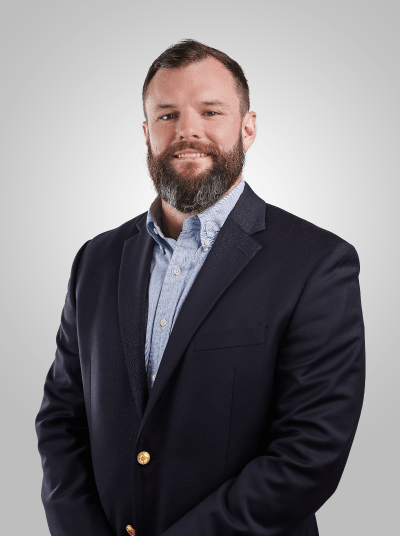 Brian A. Scivley
Senior PM, Engineering Manager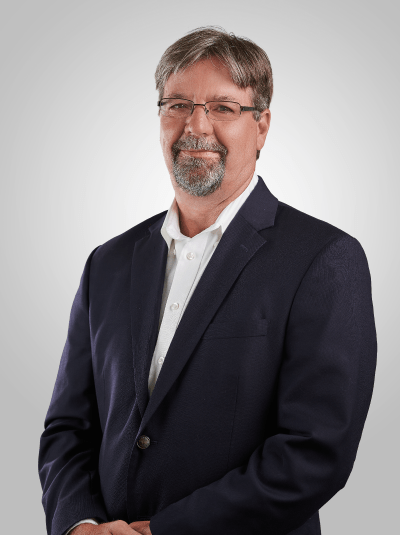 Terry Finley
Operations Manager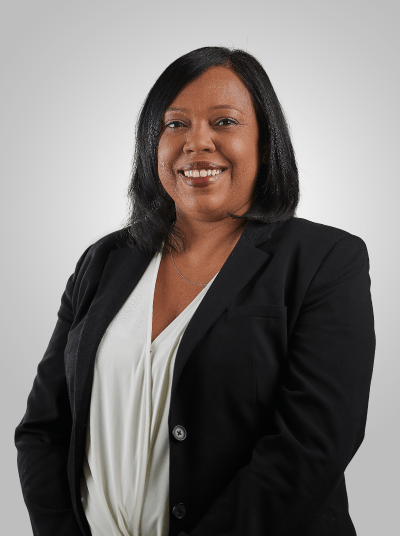 Margaret May

Human Resources Manager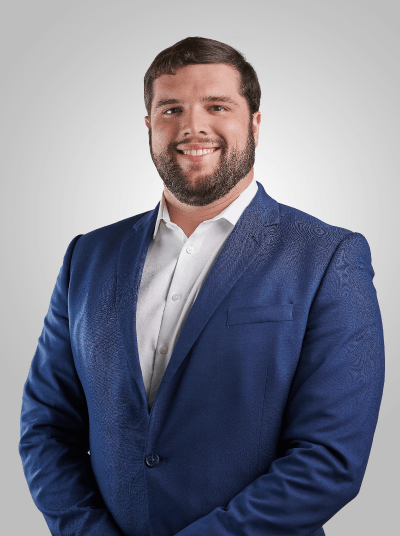 Phillip Bryan
VDC Manager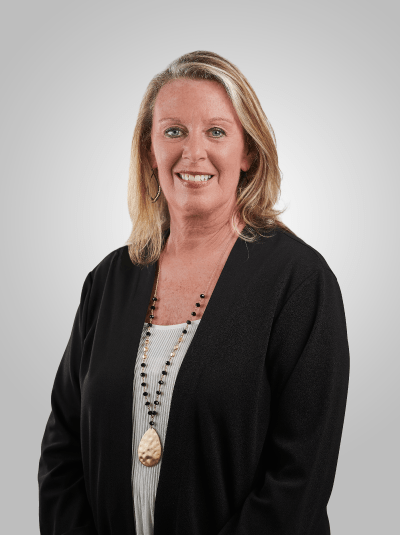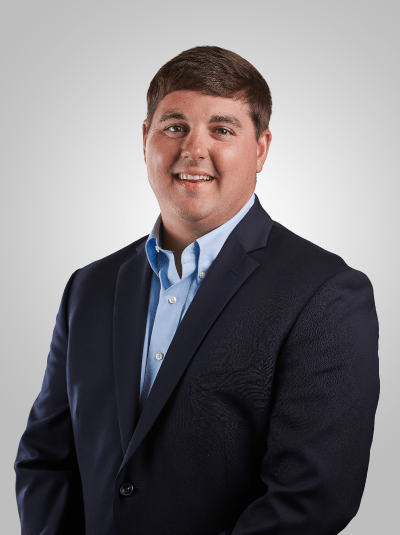 Matt Kirkland

Project Manager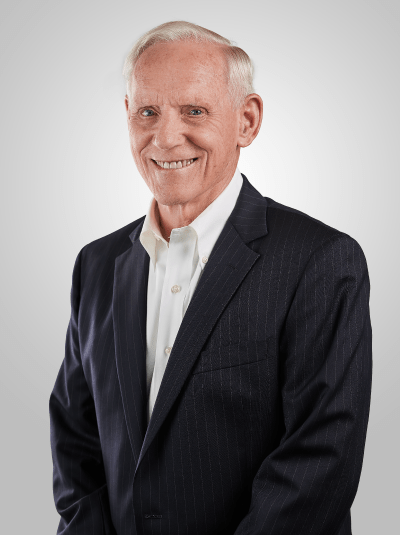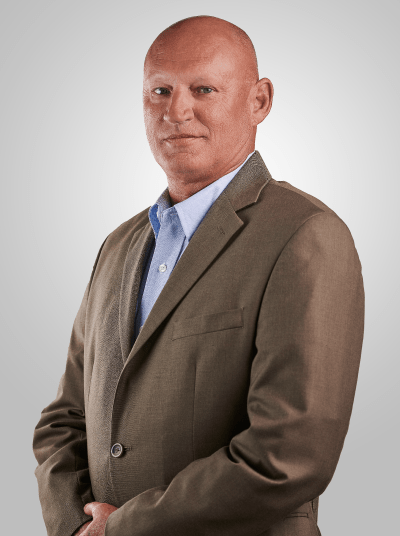 Reed Cole
General Superintendent